1970s Index to Gay Publications 2
Edited by Lige Clarke and Jack Nichols, and published by Jim Buckley and Al Goldstein (of "Screw" Magazine) and their iv Swords, Inc. A large, left-folded paper containing 20 pages including front and position covers. The historical underground gay liberation publication containing fabulous articles, news, artwork, photographs, classifieds, and wine advertisements. Highlights include: *cover moving picture and little interior article on mick michael philip jagger of the rolled Stones eligible "What Makes mick Mighty? " (with two photos, including front cover);*editorials entitled "UNCLE SAM IS A PEEPING TOM" and "LEROI JONES" ("We are tired of the insult which certain coloured 'leaders' are heaping upon the homosexual community");*article "New York Gay Ghettos: peculiar Neighborhoos Are Now 'Usual"" by Hector Simms (with six photos);*column "The Gay Witch" by Dr.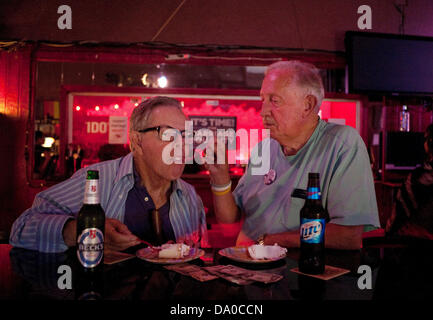 Cumulus | WOSH-AM
Just a warning, this My Two Cents is probably going to upshot in the greatest atrocity of any I've ever done because it takes a non-emotional look at a very emotional issue: suicide. We are being told that we need to have another "national conversation"–this time about suicide. The old expression (often mis-attributed to patriarch Lincoln and reference point Twain–it's actually from the Bible) holds that "Tis better to stay silent and be thought a fool, than to open your formation and remove all doubt". somebody at the White edifice needs to knack a poster with those language in the ovoid Office as a…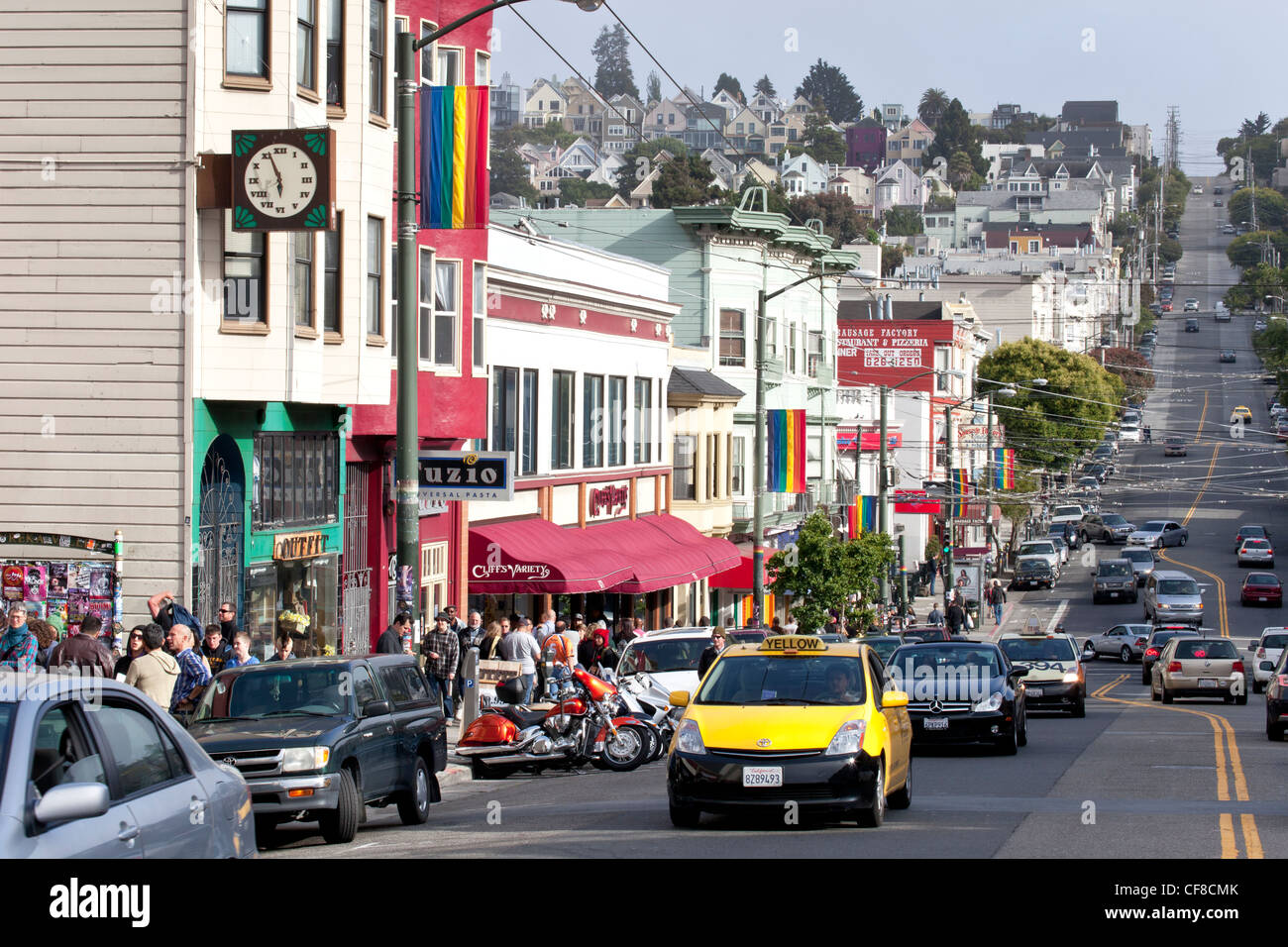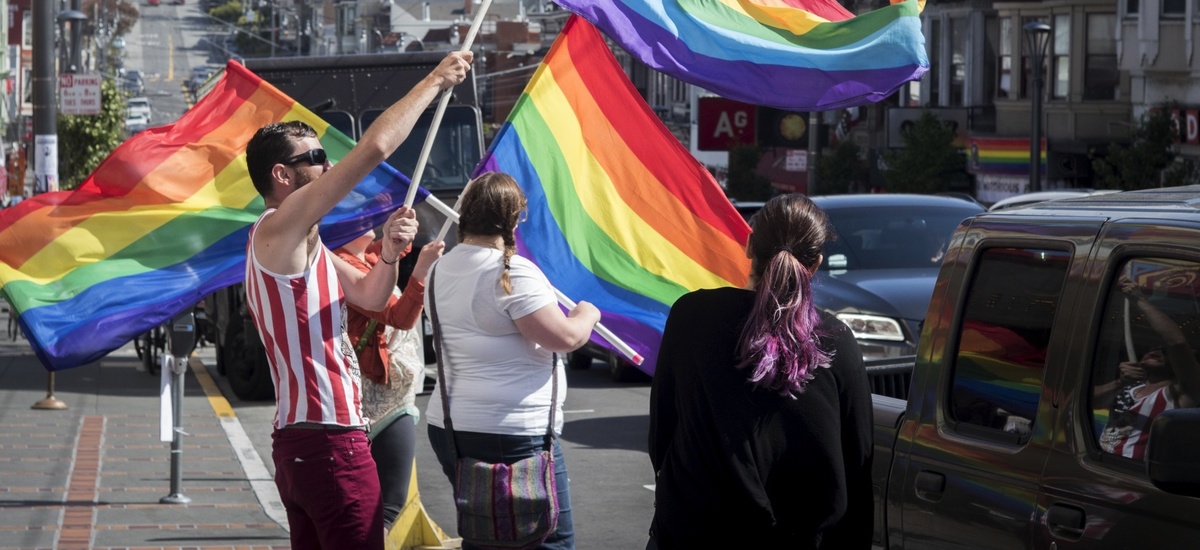 Fidel Castro's sister: I spied for the CIA in Cuba | Daily Mail Online
Fidel Castro's childlike sister has admitted working as an American spy. Juanita fidel castro ruz collaborated with the CIA for deuce-ace years until she fled to Miami from Cuba in 1964. She revealed she became disillusioned with her brother's brutal program and in agreement afterward an approach from the mate of the then south american ambassador.